Program Structure
Our Technology Entrepreneurship Program starts in OCTOBER and it finishes in JUNE. There are three main blocks in the training:
1. Expert level classes: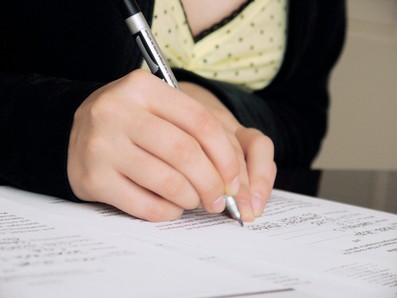 - Oriented to learning concepts related with polymer technology: finite element tools for simulation, CAD, materials, processing...
 - Innovation Management: creativity, innovation tools...
 - 5 days a week, for 2 months, starting in October.


2. Training period: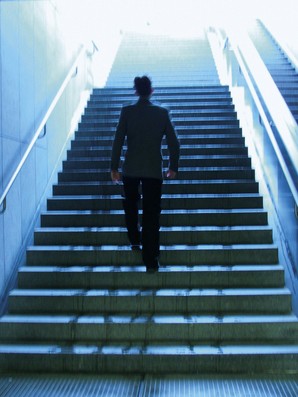 - Starting in December, it has a 7 months length
- 4 days a week
- 3 options for the training: 
Company Internship (Mondragon)

: carry out an internship period in the company obtaining know-how on specific technologies or jobs, and implement in the company the acquired competencies during the training.

LEARTIKER Experience: get your first job experience, learn tools and know-how related with R&D in polymers and get introduced to a polymer institute day by day through a 3 stage process: 1. Company identity training,  2. jobs & know how acquisition and 3. participating in R&D projects related with LEARTIKER specialization fields. Some project examples are shown in the attached file.
Starting-up your own new business

: launch your own business idea and convert it in a company or work on the launching of a start-up proposal from LEARTIKER Strategic Innovation area.


3. Group learning:
- 30 days, 1 day per week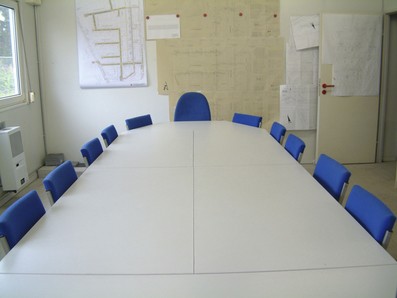 - Activities related to the group dynamics: creativity and group learning dynamics, personal evaluation... 
- Expert conferences
- Visits to companies